Health Maintenance Services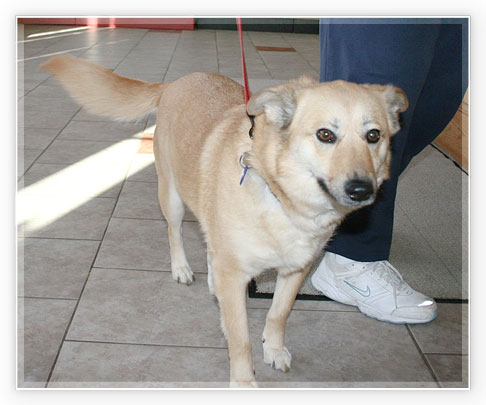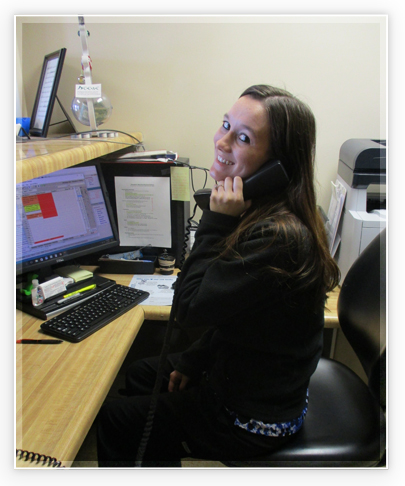 Laboratory
Our state-of-the art laboratory and diagnostic equipment allows us to do many lab tests onsite. Labs are essential to detect disease and underlying causes of illness in your pet. We may recommend lab work for a variety of reasons, and some common tests include complete blood counts, urinalysis and chemistry panels. Our laboratory is staffed by experienced veterinary technicians that will ensure your pet's tests are interpreted quickly and accurately, allowing us to begin your pet's treatment immediately.
Pharmacy
We maintain a fully stocked pharmacy to fill your pet's prescription needs quickly and conveniently. We also encourage you to browse our online pharmacy for convenient delivery and additional products.
Microchipping
Microchipping is the most effective means of identification for your pet. Like vaccinations, microchipping is safe, quick and causes little pain. We always recommend that an ID tag be attached to your pet's collar, but the microchip will serve as an extra layer of protection if an accident does occur. Most veterinary hospitals and shelters are equipped with a handheld microchip scanner that can be used to check for a chip. If the pet has one, it will transmit its ID number to the scanner via a low-frequency radio wave. From there, they can retrieve the pet owner's contact information from the manufacturer and call the owner.
Diet and Nutrition
Proper nutrition is one of the easiest ways to keep your pet healthy. At Wright City & Warrenton Veterinary Clinics, we offer individualized nutrition counseling and customize a recommendation for your unique pet. Our doctors will perform a thorough body-condition evaluation during every physical examination and can give nutritional recommendations based on what we see. We can also provide you with important information on proper serving size, nutrient needs, and feeding strategies for your individual pet.